Why Us
Fast and accurate pre-approvals. Call us today at 303-292-5363
We close most home loans in 21 days or less.
As a broker, we have access to a wide variety of lenders. More lenders = more options= lower rates and costs
All we do are mortgages, so we do it better
Personalized service to fit your buyers needs
Over 20 years' experience in the Colorado market
In short, working with Hunter Lending can be an excellent way to provide value to your clients and help them achieve their homeownership goals.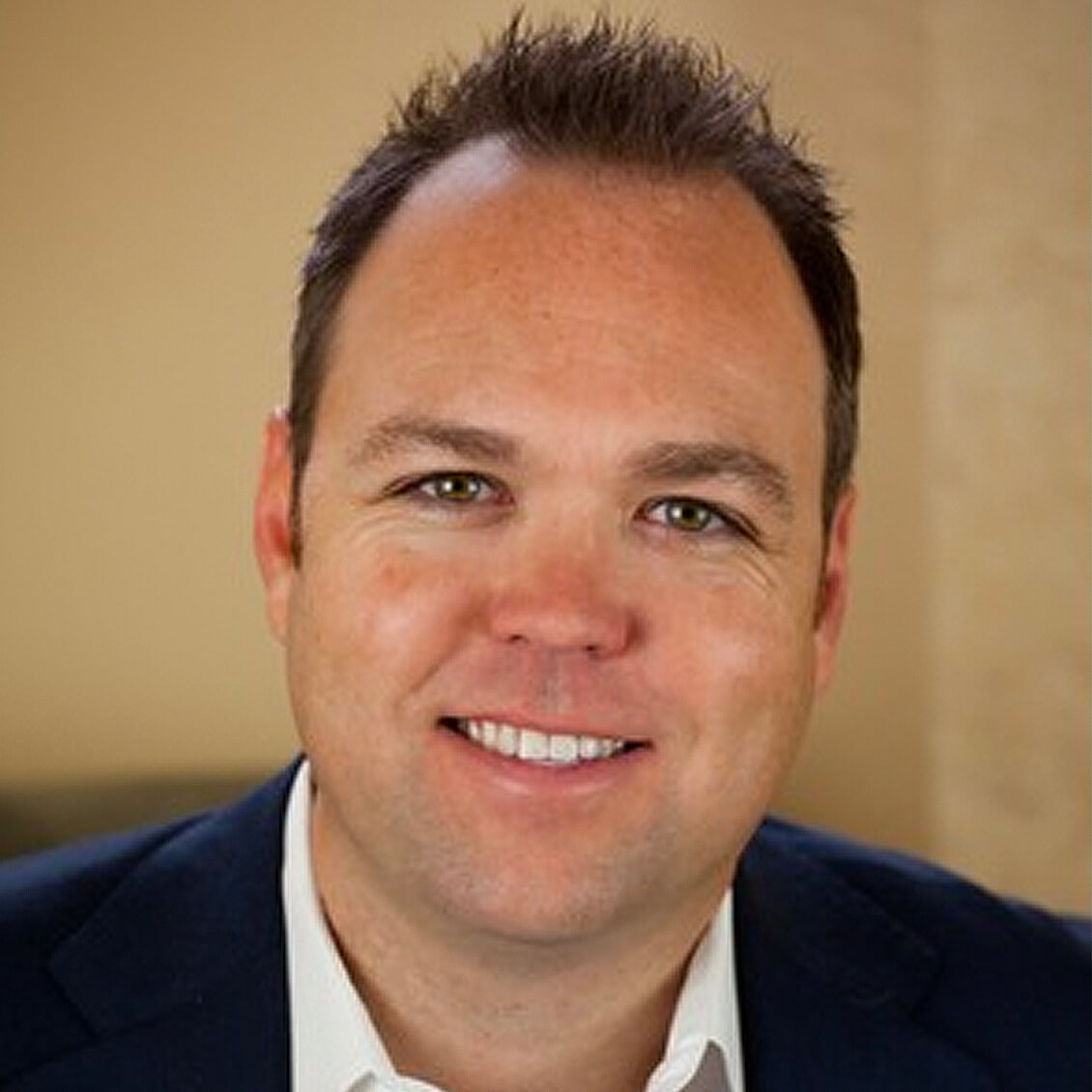 Senior Mortgage Specialist
Prior to the formation of Hunter Lending, Ryan Hunter started a mortgage and title company in Naples, FL for Hulce Realty Resources called Hulce Mortgage and Hulce Title Company. Ryan's foundation and knowledge of the mortgage business stems from experience and the leading mortgage training program in the industry with GMAC Mortgage in Troy, MI. Ryan received additional experience in the mortgage industry while serving as a loan counselor for Pulte Mortgage selling to buyers of Pulte Homes in the Arizona and Nevada markets. Ryan received his undergraduate education from the University of Michigan.
Denver Home Lending Testimonials