Finding the Best Rate and Mortgage Program For You
We have years of experience pairing clients with conventional home loans, as well as FHA loans, VA loans, Jumbo loans, Reduced Documentation loans, and Reverse Mortgages. Unsure of what Colorado lending options best fit your mortgage needs? We are happy to help.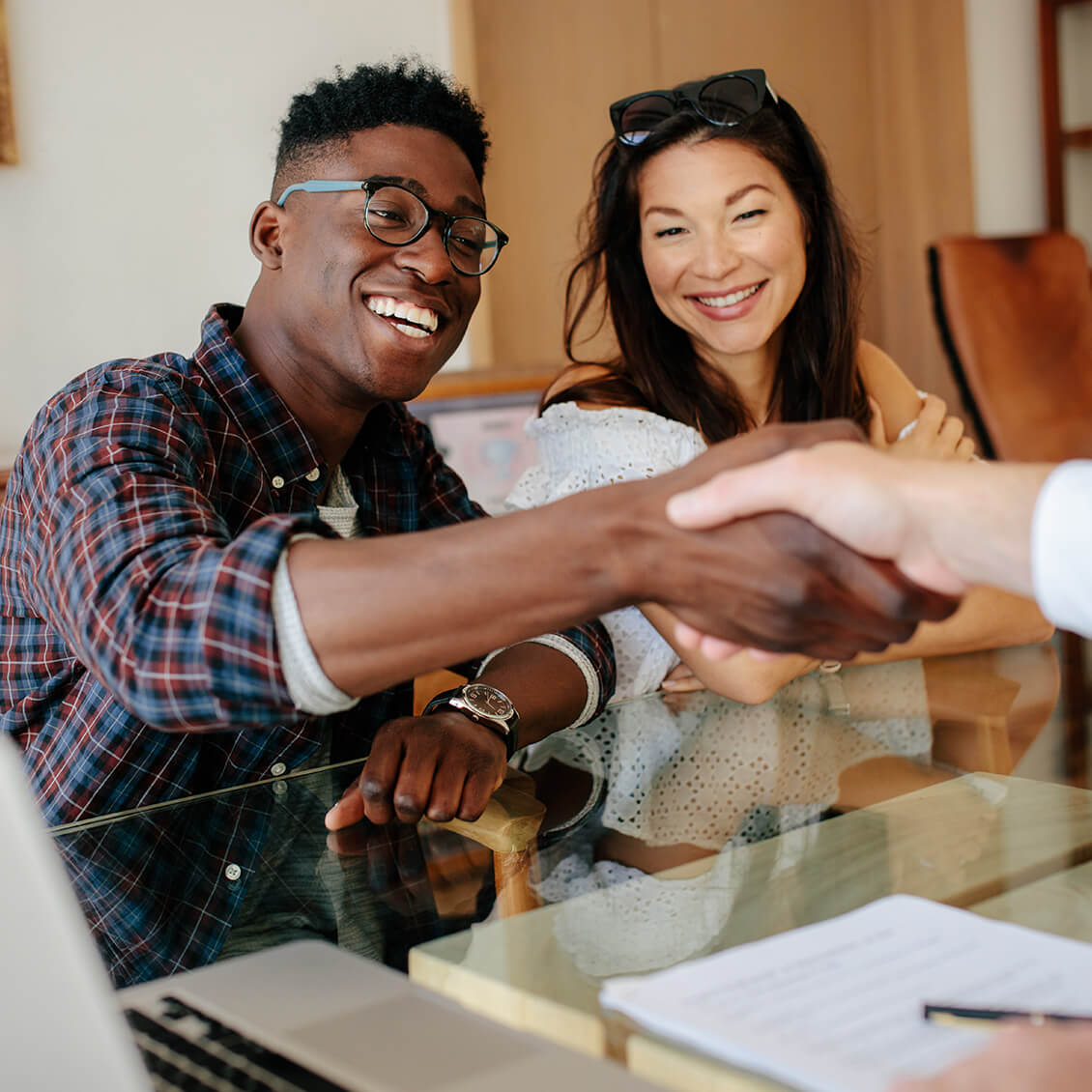 Simplifying the Denver Home Loan Process
We Provide Denver Mortgage Loans With A Personal Touch
We know the loan process can feel overwhelming, but the Hunter Lending home mortgage team will explain the process and answer any questions you may have during any step along the way. There are six main steps in the home loan process.
An Experienced and Reliable Mortgage Broker
Hunter Lending is a locally owned Mortgage Broker that prides itself on being a part of the Denver community. We don't take our years of experience for granted and are committed to staying current on new lending programs and real estate trends to give our clients the best loan and mortgage opportunities. Our team of professionals understands that each loan closed means a major life event in the lives of our customers. And we are dedicated to superior client communications and a seamless process to make the lending experience as stress-free as possible.
Denver Home Lending Testimonials
Contact us! We are ready to answer your home loan questions.
A:   Contact us when you are ready to take the first step in getting a home loan. Whether it is finding out the amount you prequalify for, deciding to refinance your home at a fixed rate, or applying for a home mortgage, we are here to make it happen for you.
A: You will need to verify your income, employment, assets and debts, and down payment information. Contact us! We are happy to help you with the specific documentation you will need.
A: We have multiple ways that you can reach us and would love to hear from you!