If you're like most people, purchasing a home is probably one of the biggest investments you'll ever make. If you're considering buying a home, you're likely aware of the complexity of the endeavor. Because of the numerous factors to consider when purchasing a home, it's important to prepare as best you can. At Hunter Lending, we are dedicated to finding the loan that fits your individual needs.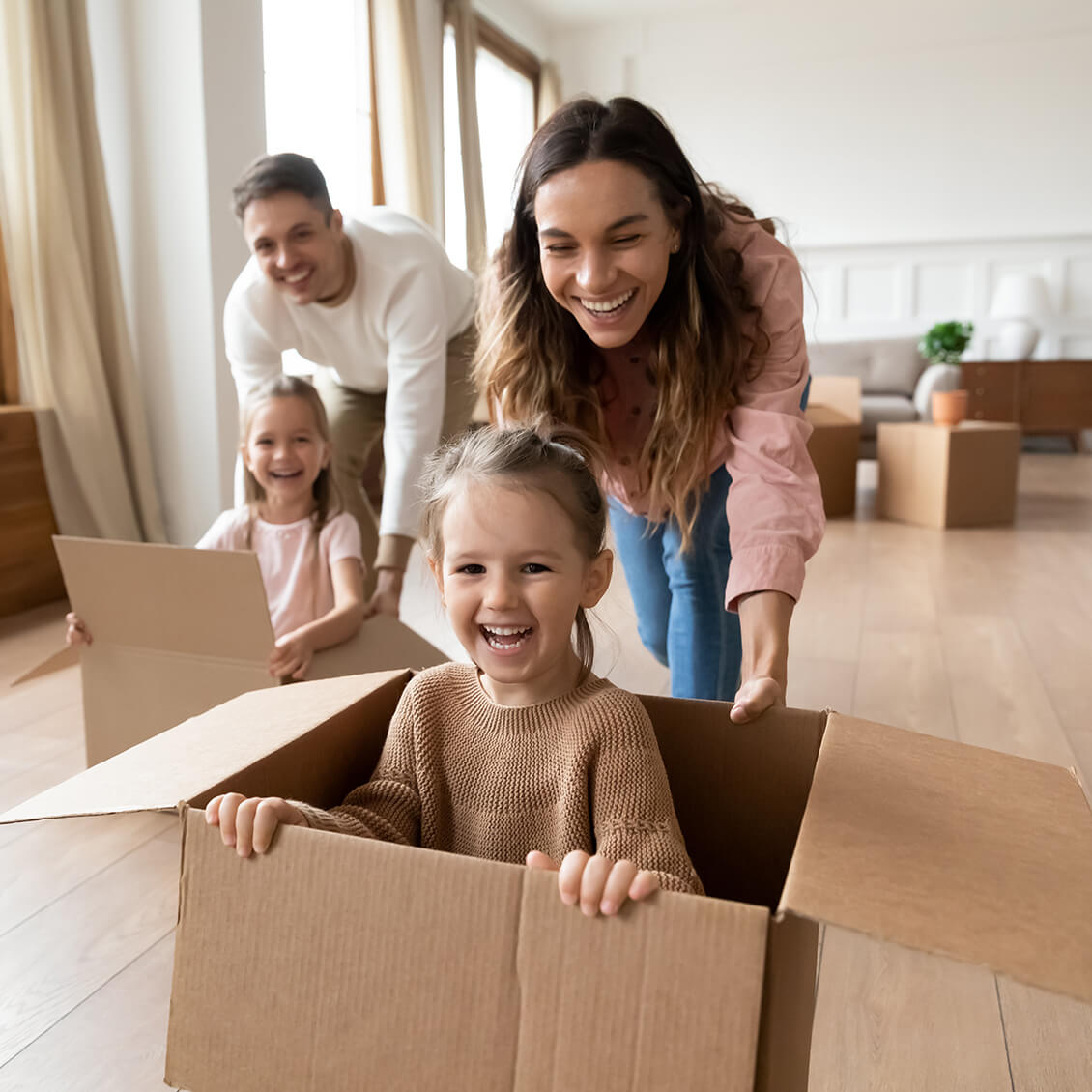 How it Works
Understanding the Purchase Process
Select a tab below to learn more about the purchase process and how Hunter Lending will guide you every step of the way.
What is a First Mortgage Home Loan?
When it comes to buying a home, you know that comparing Colorado home loans is essential so you can find the best terms. A first mortgage is typically required to buy a new home, as most buyers don't have the cash on hand to purchase real estate outright.
What is a Second Mortgage Home Loan?
Homeowners may seek second mortgage home loans in Denver for any number of reasons, but they are often used to complete repairs or upgrades that maintain or improve home value. You've heard the old adage "you have to spend money to make money", and when it comes to your biggest investment, this is absolutely true.
What is a HELOC Home Loan?
A home equity line of credit, or HELOC loan, is a type of second mortgage (unless your first mortgage is paid off, in which case it could be considered a first mortgage of sorts). The main difference here is how you receive the funds. With a second mortgage, you'll receive a lump sum that you typically pay back at a fixed rate, much like your primary mortgage loan.